JAY "FISH BIRD" FRASIER
FISHING GUIDE SERVICE
Web: www.ajayfishbird.com, Email: jayfrasier60@gmail.com, Facebook:

512-755-5973
Come Experience The Best Fishing In Texas Highland Lakes

40 Years Experience & Licensed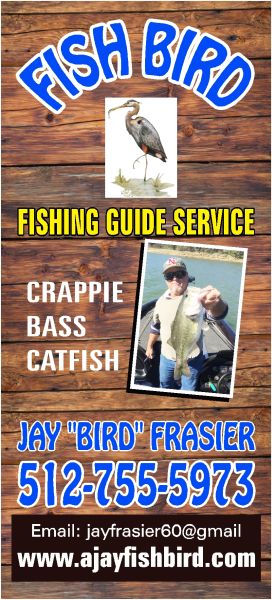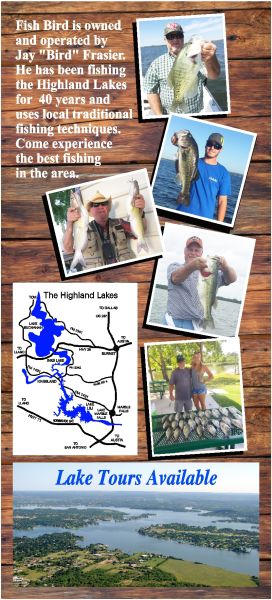 QUESTIONS & ANSWERS
WHAT TO BRING:
Cooler, drinks, snacks, sunglasses, sunscreen, wide-brim hat, long sleeve shirt, leg cover, appropriate non-slip foot gear (typically tennis shoes), and yes, a fishing license (they do check it).
I PROVIDE:
The fishing knowledge and coaching, the boat (22 ft center console, ProMaster), operation of the boat, gas, ice, fishing poles and tackle, bait and bait well, live well for fish, all safety equipment including life jackets (all sizes), and cold drinking water. You are welcome to bring your own of any of these.
WHERE WE WILL FISH:
Anywhere in the Highland Lakes, including Lake Buchanan, Inks Lake, Lake LBJ, Lake Marble Falls and Lake Travis. If you want me to decide on the best place, that is great, and I will take you to the best spots. Most often we fish on Lake LBJ. Click:
Highland Lakes
MEET UP:
Depending on where we will fish, and where you are coming from, we will meet in our vehicles at a designated place, and you will then follow me to the boat launch.
WHO CAN COME ON YOUR TRIP:
A maximum of 5 people in your group, including kids, but 4 is more comfortable. No pets allowed.
WHAT I WILL DO:
As a very experienced guide, I will take you to fishing spots that have been favorable. I will show and help newbies with all aspects of fishing; and coach anyone who wants to take advantage of my experience. I will customize our trip to your desires so that you have a memorable fishing experience. I love fishing and helping folks have success.
BAD WEATHER:
Bad weather days are rescheduled with 24 hours notice.
EARLY OUT:
If you quit and want to return to shore before the end of the trip, there is no refund.


Excellent Local Resource:
Hill Country Portal
(
www.HillCountryPortal.com
). The "go-to" site for Texas Hill Country information on businesses, non-profits, attractions, area information & what's happening. See us profiled on the Portal's
Hunting & Fishing
page.
PHOTO GALLERY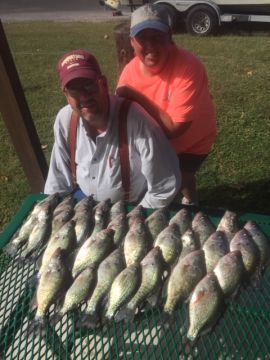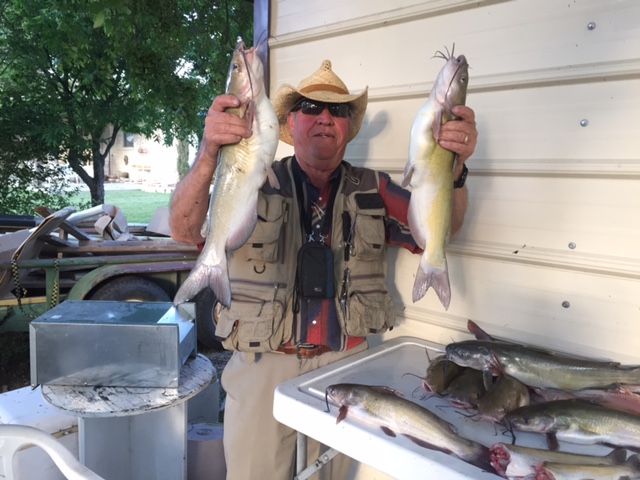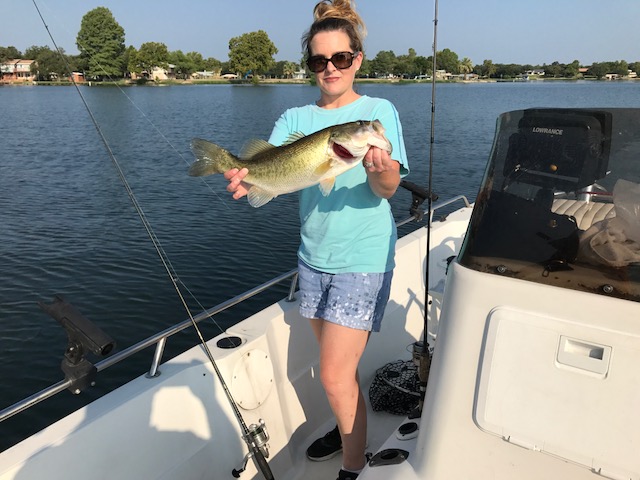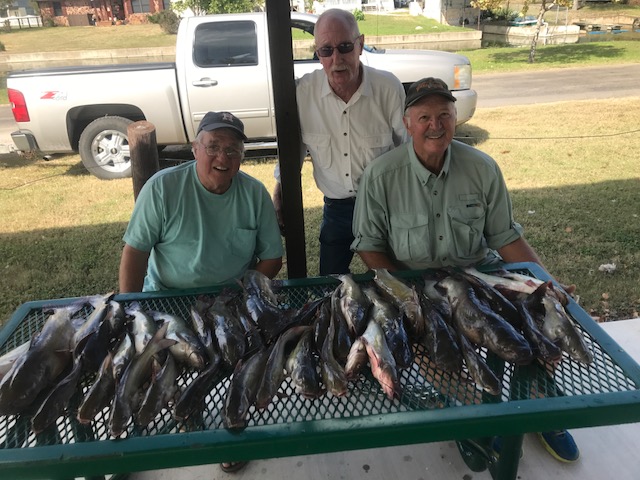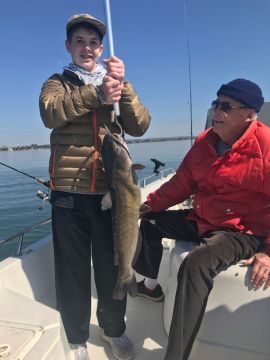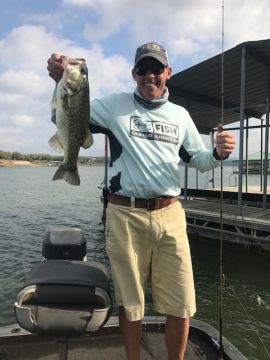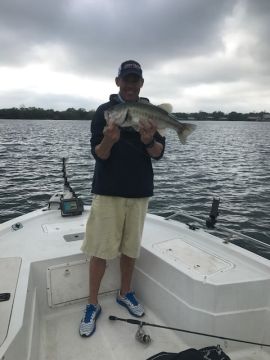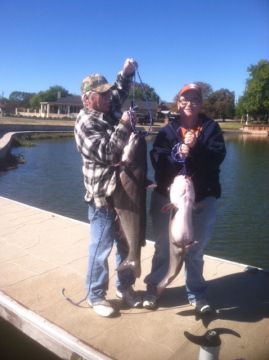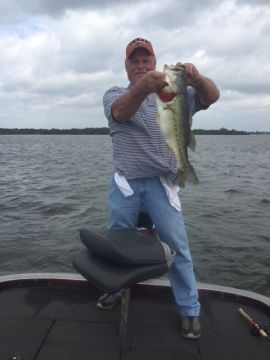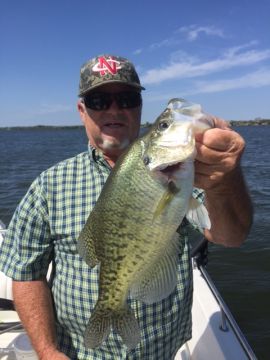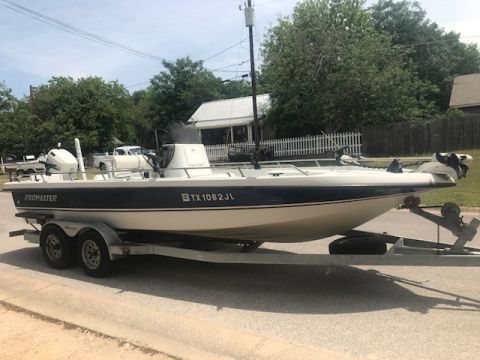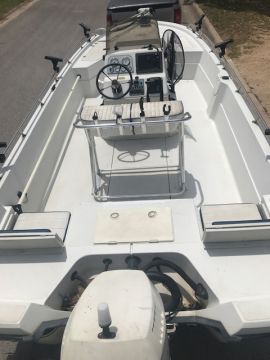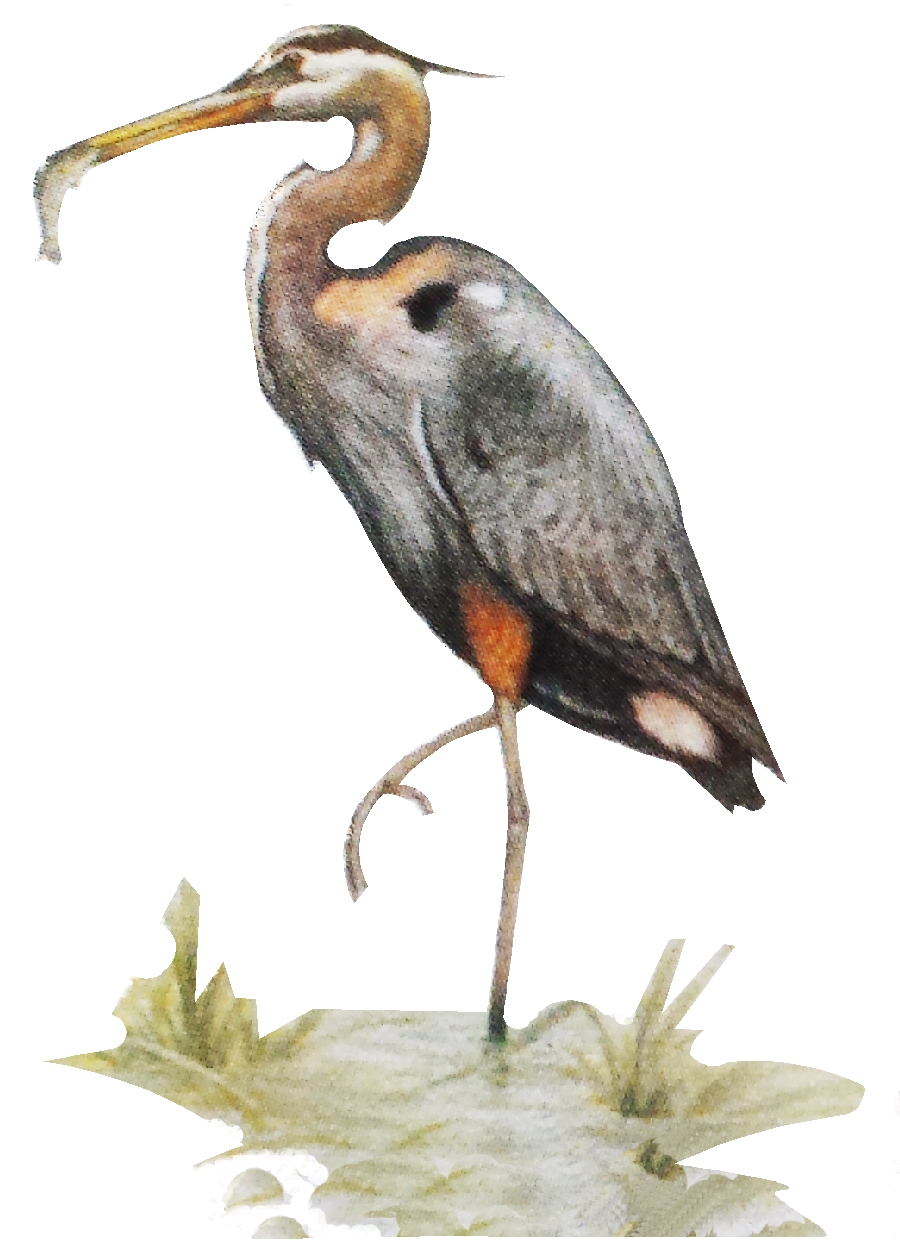 512-755-5973
Back To >> TOP OF PAGE